"grá mo shaoil"
Unwavering,unconditional,strong,sweet,
you never let anything get between us.
You always thought about me...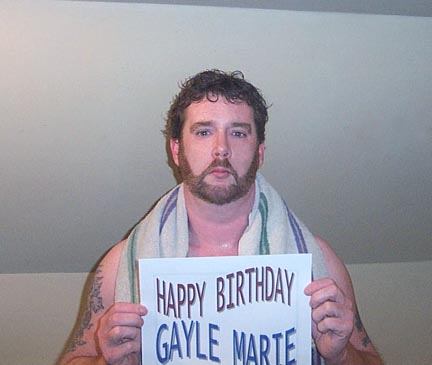 You loved those kiddos....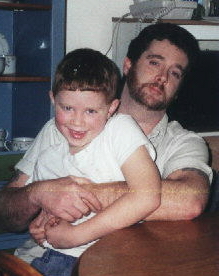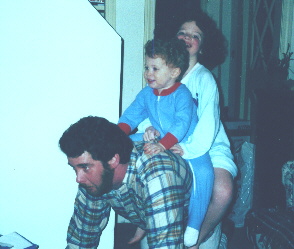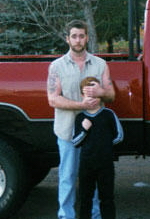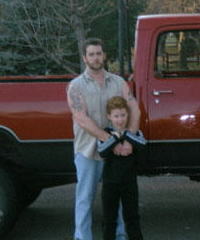 And sweet ole' Greta..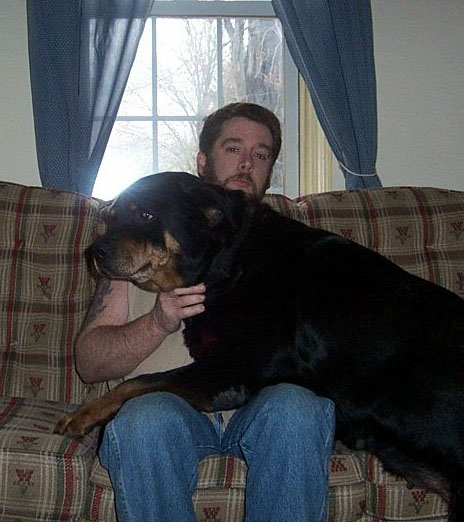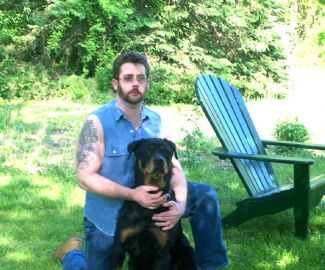 Had some GREAT tats!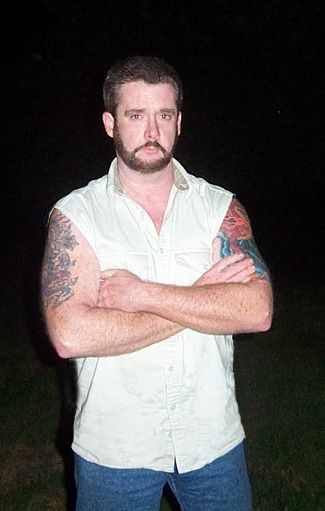 You had a great sense of humor..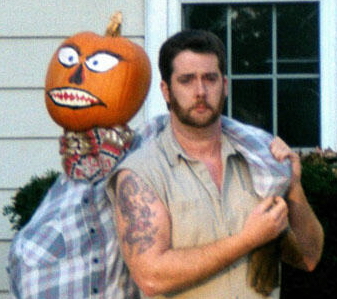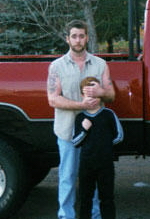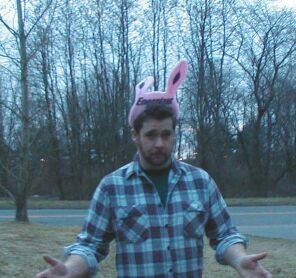 And posed when you really didn't want to...:)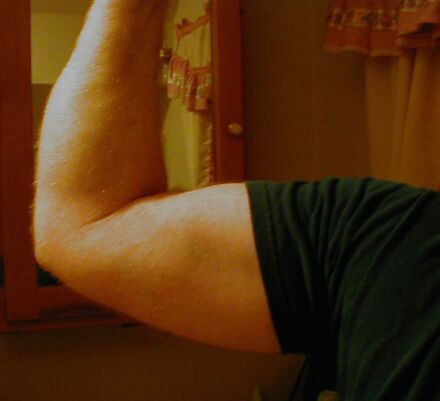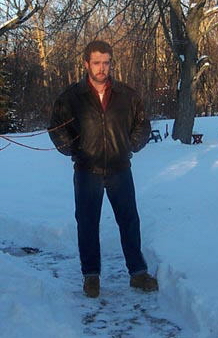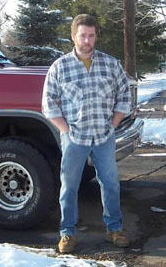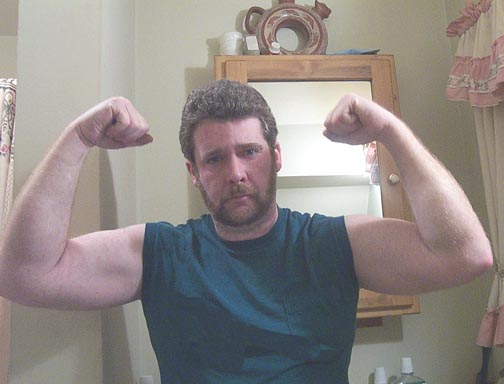 Even outta the shower,per my request!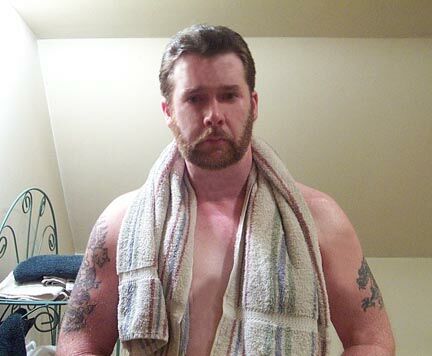 You loved that bike!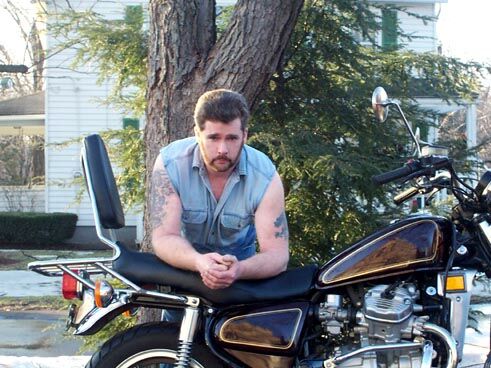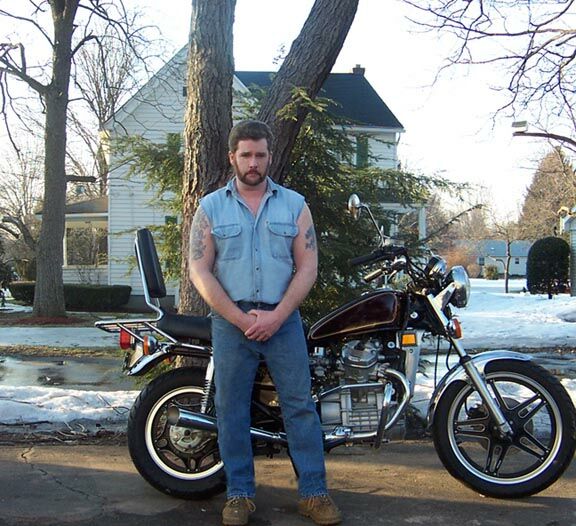 Not to forget,the Carpenter at work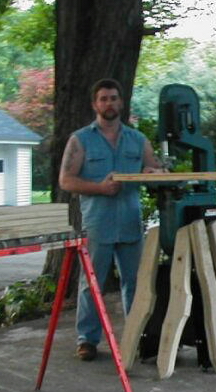 In my chair that you made me...
(and the table next to it,too!)
such happier days...:(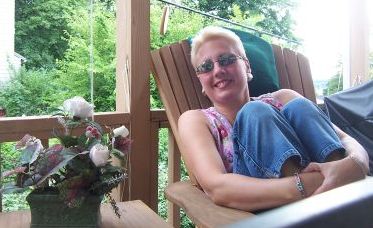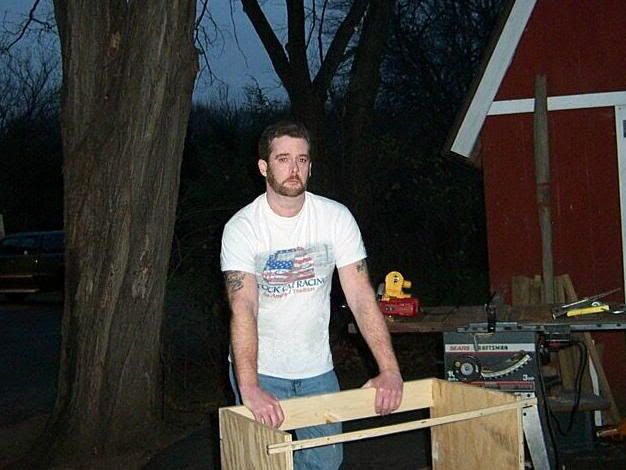 For some reason,you LOVED this damn pose!!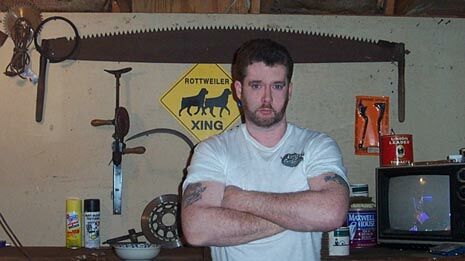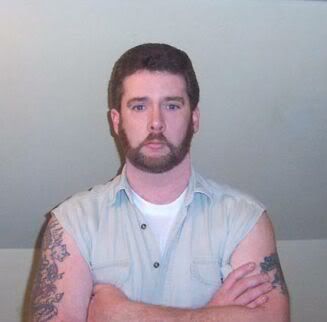 You looked stern,but you sure weren't!
It was your "Now,GAYLE MARIE" look!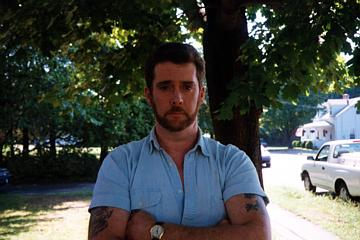 But most of all,you loved me...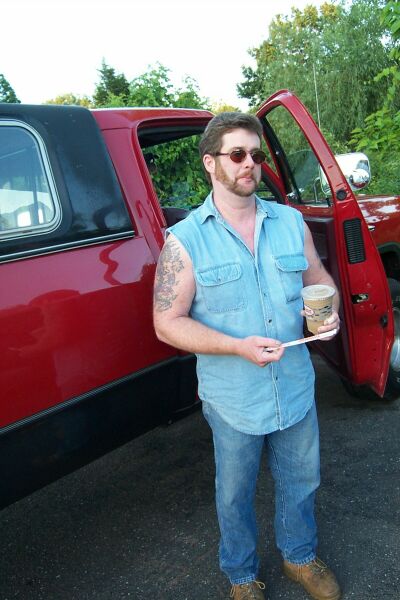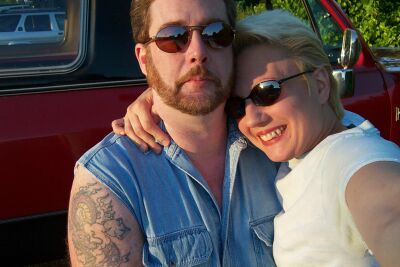 Sleep in Sweet Peace
My beautiful Irishman
There will never be another
Such as you....
"All those moments will be lost in time, like tears in the rain."

I'm so sorry
I couldn't save you
Till I breathe my last
I will ache for you
Holding you in my heart
Till we meet again
I LOVE YOU
Your GMarie

"For all sad words of tongue and pen,
the saddest are these, 'It might have been."