Got a tat you want me to showcase here?
Email smallnblonde1@yahoo.com
Thank you Michael.
Forever in your debt.
xoxoxoxoxoxox
Why
a
tattoo?Well.....
There's just something about a tat.Whether its a band on a bicep or situated in a well-placed spot..some painted men just got it,baby.I have decided to showcase one of these babes each month....
They will not always be a wrestler;some may be the guy on my street,or a rockstar,an actor or a carpenter.
But ladies,you can be sure of one thing: the males that grace these pages will never fail to stir the senses.You will be hot to trot for what theyv'e got.
And by the way,I have most excellent taste in men.
xox
The thirty-ninth entry in the Retro's tattoo gallery is:

The Carpenter
Rugged nail banger/biker extrordinaire


***RIP Michael---5/8/56-9/30/06
Sleep in Sweet Peace,my darlin Irishman "Some people come into our lives and quickly go,
Others stay for awhile,leave footprints on our hearts,
And we are never quite the same"...Unknown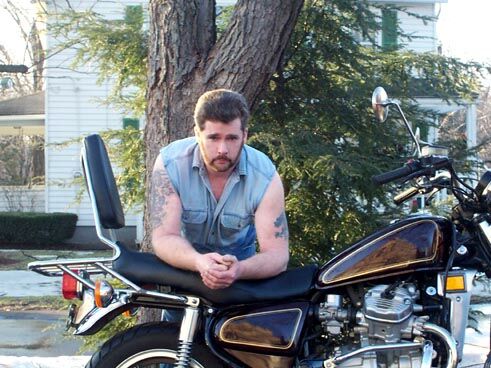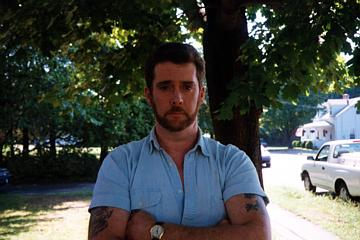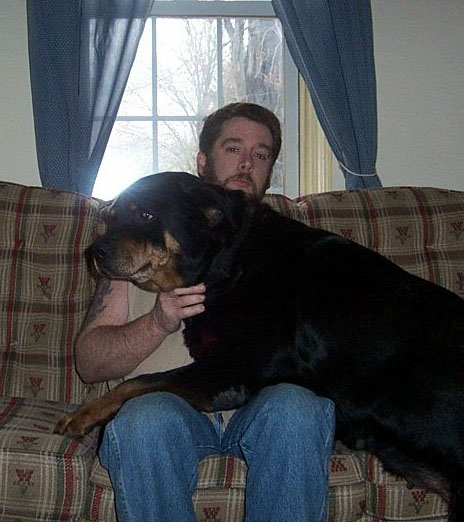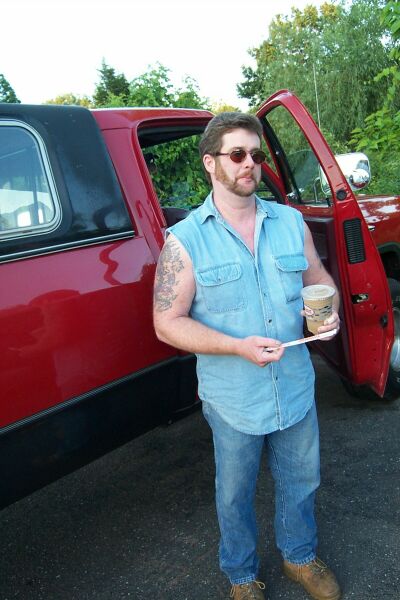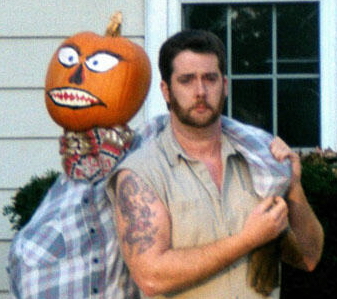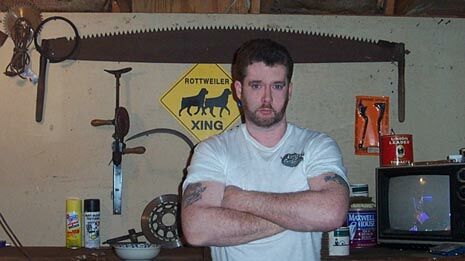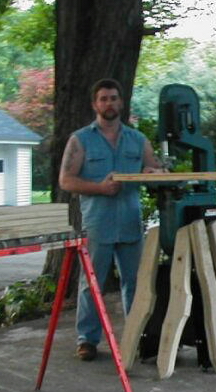 **NEW TATS**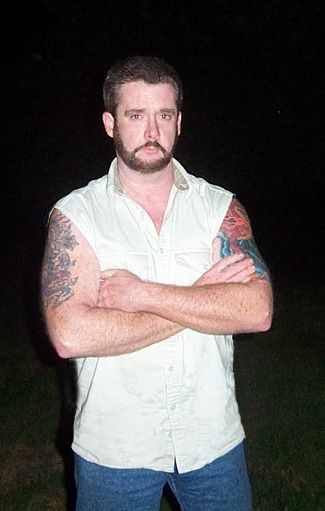 xoxoxoxoxo
Forever


Wolf
"All those moments will be lost in time, like tears in the rain."
Former Tats of the Month:
Lenny Kravitz
Scott Stapp
Vampiro
Mark McGrath
Taker
Fred Durst
Raven
Mark Wahlberg
Jon Bon Jovi
Johnny Depp
Travis Barker
Evan Seinfeld
Ozzy Osbourne
Billy Idol
Henry Rollins
Kid Rock
Sonny Sandoval
Jason Giambi
Jeff Hardy
Anthony Kiedis
John Reznick
Eminem
Nick Lachey
Jesse James
Sully Erna
Ben Affleck
Matt Schulze
Dave Navarro
Justin Timberlake
Kevin Nash
Noah "Wuv" Bernardo
Colin Farrell
Johnny the Bull Stamboli
Randy Orton
James Denton